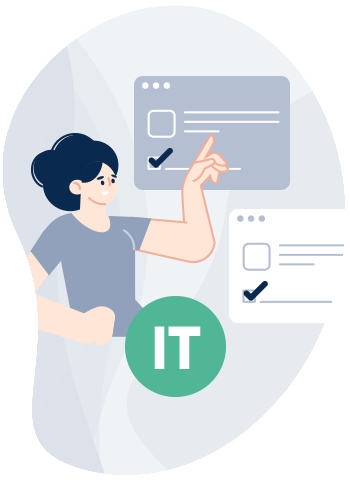 In today's dynamic world of technology, the IT industry is developing at a dizzying pace, and the demand for qualified specialists is constantly growing. The Polish IT industry employs over 450,000 specialists and about 50,000 companies from the IT industry, generating 8% of GDP. Companies are looking for the right candidates to help them succeed and develop their technological edge. However, finding the right IT professionals can be a challenge, which is why many companies decide to use the services of recruitment agencies specializing in the IT area.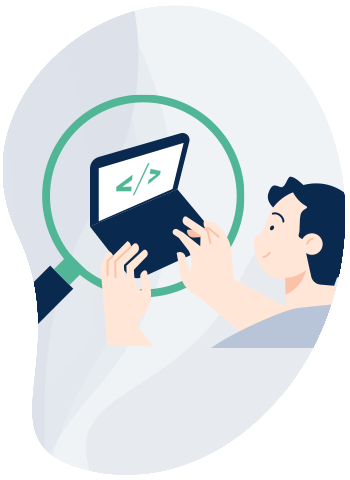 In Poland, the IT market is still very dynamic. After noting a decline in the recruitment of IT experts in the second half of 2022, demand for specialists has begun to rise again. The peculiarities of the industry and the demand in the labor market mean that recruitment in IT is governed by its own rules.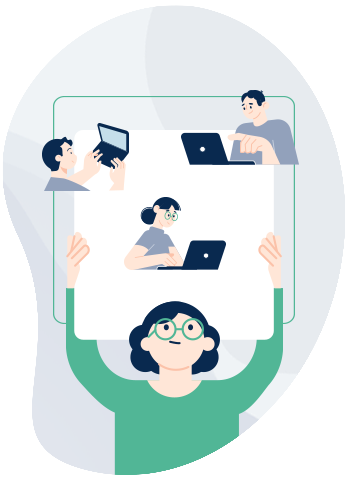 Recruiting IT professionals involves many challenges that require knowledge and the right approach to the candidate. The IT job market is still an employee's market, where a candidate can choose from many offers. In addition, the specifics of the industry require a thorough verification of the Candidate's competence. Not every Recruiter knows how to handle such a challenge. However, there is a solution for this – IT Recruitment Outsourcing What benefits does it bring, is it profitable and for whom?