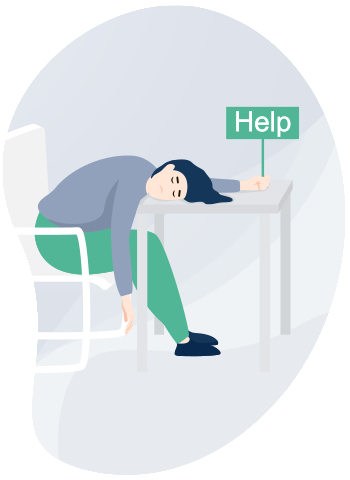 Occupational burnout as an occupational syndrome has recently been included in the International Classification of Diseases. How can you avoid it? Do you work in a profession particularly exposed to this syndrome? In this article you will learn information and tips on how to recognize the symptoms of professional burnout in yourself, and you will find out what actions you should take to counteract this phenomenon.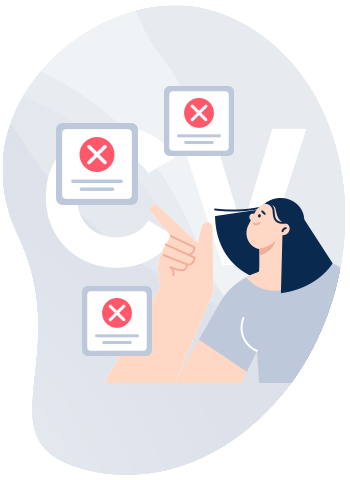 A good CV is often really half the battle in the recruitment process. It is the first set of information a recruiter receives about you. It's a ticket to whether you'll be invited to an interview – unfortunately, even if you do great at interviews and follow-ups. The information contained in your CV is a set of data that the recruiter knows about you at the start. Find out what elements in a CV are worth avoiding or only include depending on these specific situations.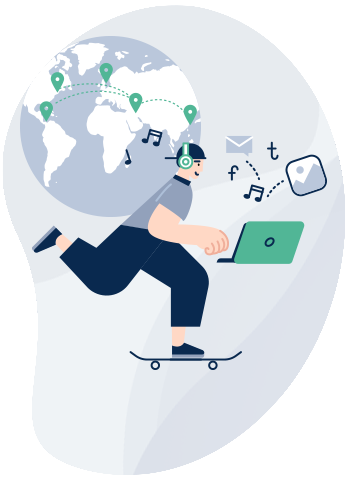 Young generations have been entering the labor market for several years. They bring with them new values and innovative perspectives on the world – not just recruitment. They are also a challenge for recruiters, HR professionals and managers. This is due to different needs and expectations. What do they refer to? Though the position, the employer, the duties performed or the mode of work. What are the Generation Z specialists really like? Many myths and rumors, both positive and negative, have grown up around this group. What kind of employees are they? Meet generation Z!